Get In Touch
Our friendly team loves nothing more than discussing anything Porsche related. So, if you have a bespoke project in mind, require some advice about servicing or maintenance, or maybe even wish to research some performance upgrades, then simply give us a call or drop us an email.
To find out more about our Autofarm premises, our professional services or to arrange a visit, then please contact the team by calling 01865 331234 or emailing us at workshop@autofarm.co.uk
Location
Autofarm (1973) Ltd resides at a purpose-built facility, developed in characterful barn buildings in the Oxfordshire countryside, amongst stunning woodlands and lakes. The Autofarm premises is located on the new Boxengasse development – a site that provides premises dedicated exclusively to Porsche-focused companies.
Where To Find Us
Autofarm (1973) Ltd
Unit 3, Boxengasse
Langford Lane, Wendlebury
Oxfordshire
OX25 2NS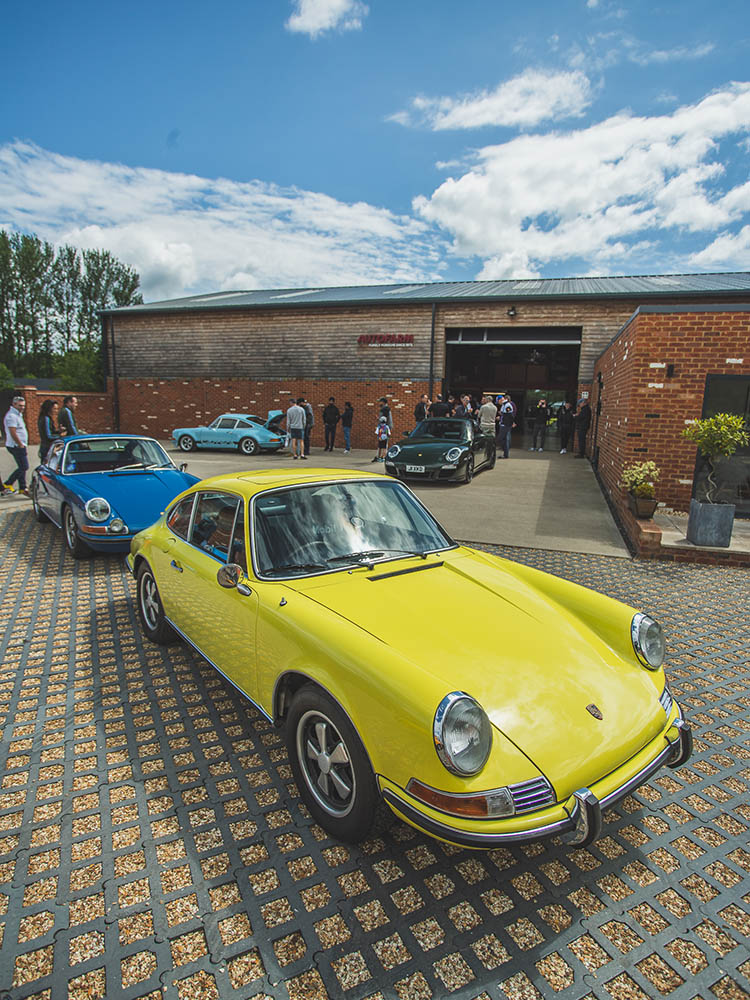 Click the map to enlarge and view detailed directions.
Please note that since our decision to move, extensive rail-works have taken place and Langford Lane has been redeveloped. The original Langford Lane that appears on the majority of sat-naves has closed and a new Langford Lane has been created before entering the lovely village of Wendlebury.
Some older Sat-navs will attempt to point you towards Lower Arncott or Merton but this approach is a closed farmers track. Please make sure your sat-nav has you approaching the Autofarm and the new Boxengasse location from the village of Wendlebury, via the new Langford Lane.